COMMON EARTH, Season 2 , Episode 1
Livestreaming 3/28/2023, 10 AM US Eastern Time
CLICK HERE to watch and comment live
Can habitats & environments be returned to their wild, natural state while taking into consideration the requirements of human communities? Join us for this Interview with Manoj Gautam, community-based conservation activist, former executive director of the Jane Goodall Institute of Nepal, and 2014 recipient of the Future for Nature prize.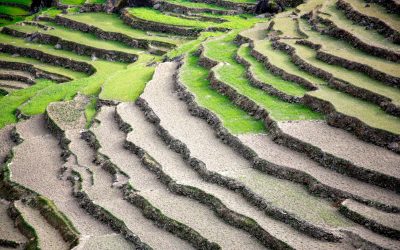 Local communities have enabled prioritisation of conservation of endangered species but now suffer because of the risk and damage brought by the Human-Wildlife Conflict. Manoj offers a prescription for preserving the balance.