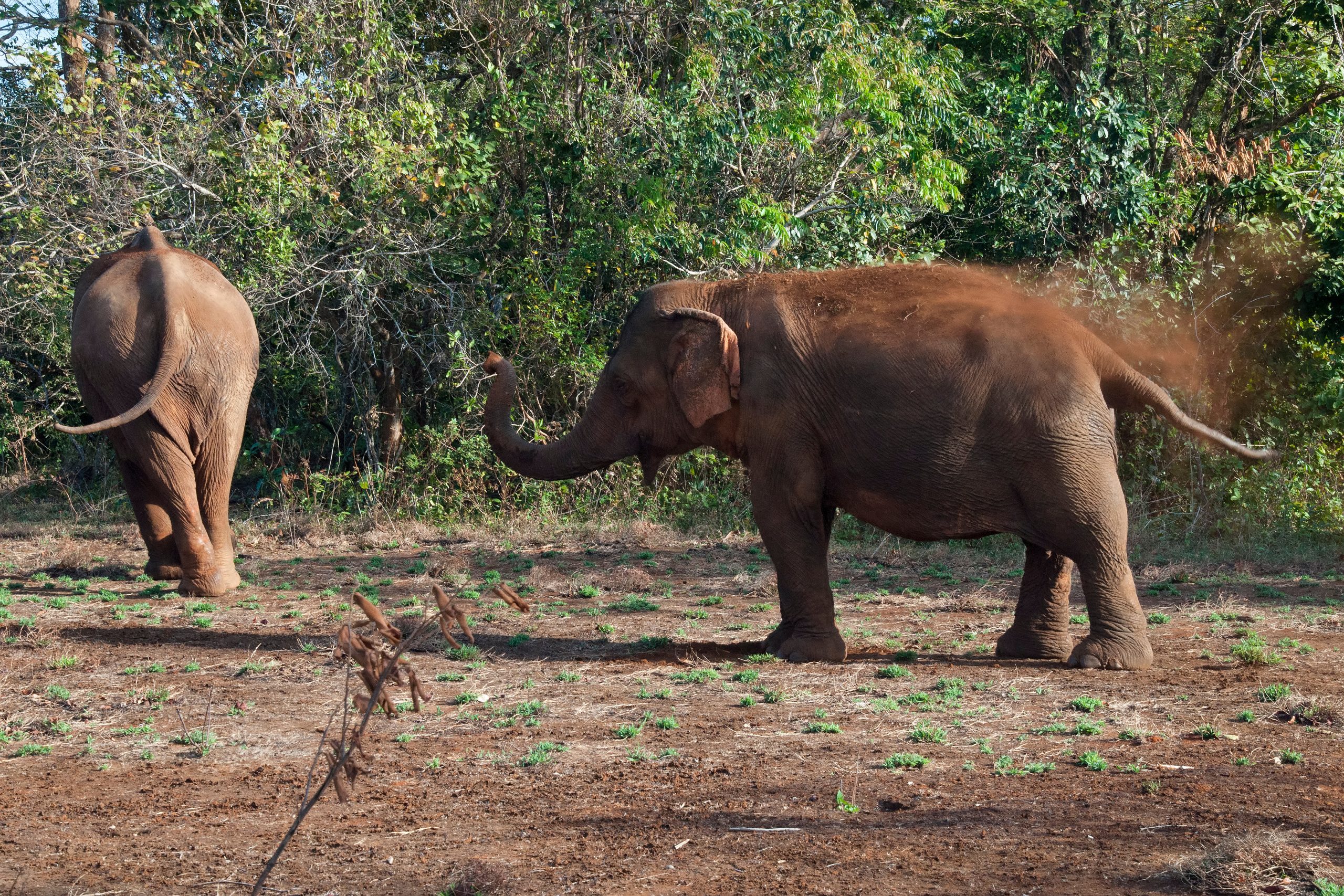 Join Manoj  Weds. 8/2, 12 pm US Eastern Time, for the live discussion. Click the YouTube link to set a reminder!
As people around the globe celebrated World Environment Day and similar events, here in Nepal we turned our attention to the plight of local communities who have bought into, worked and sacrificed for conservation of endangered species.
Despite an increase in sheer numbers, many species now suffer anew because of the risk and damage brought by Human-Wildlife Conflict (HWC). This has generated rage among local communities and antagonism towards the entire practice of conservation. In some cases it has generated a backlash against the very wildlife environmentalists intend to protect.
In Nepal and other countries of South Asia, we attribute this backlash to the uneven sharing of opportunities brought by the successful efforts to increase the sheer numbers of endangered species, without consideration of human-wildlife conflict or follow-through on promised benefits.
At work in this dynamic include NGOs, both domestic and international; those who who represent (or mis-represent) local communities, privileged tourism industry actors who set terms and conditions and narratives of what is beneficial for the conservation and/or what disturbs the wildlife. Too often, these terms benefit their own interests.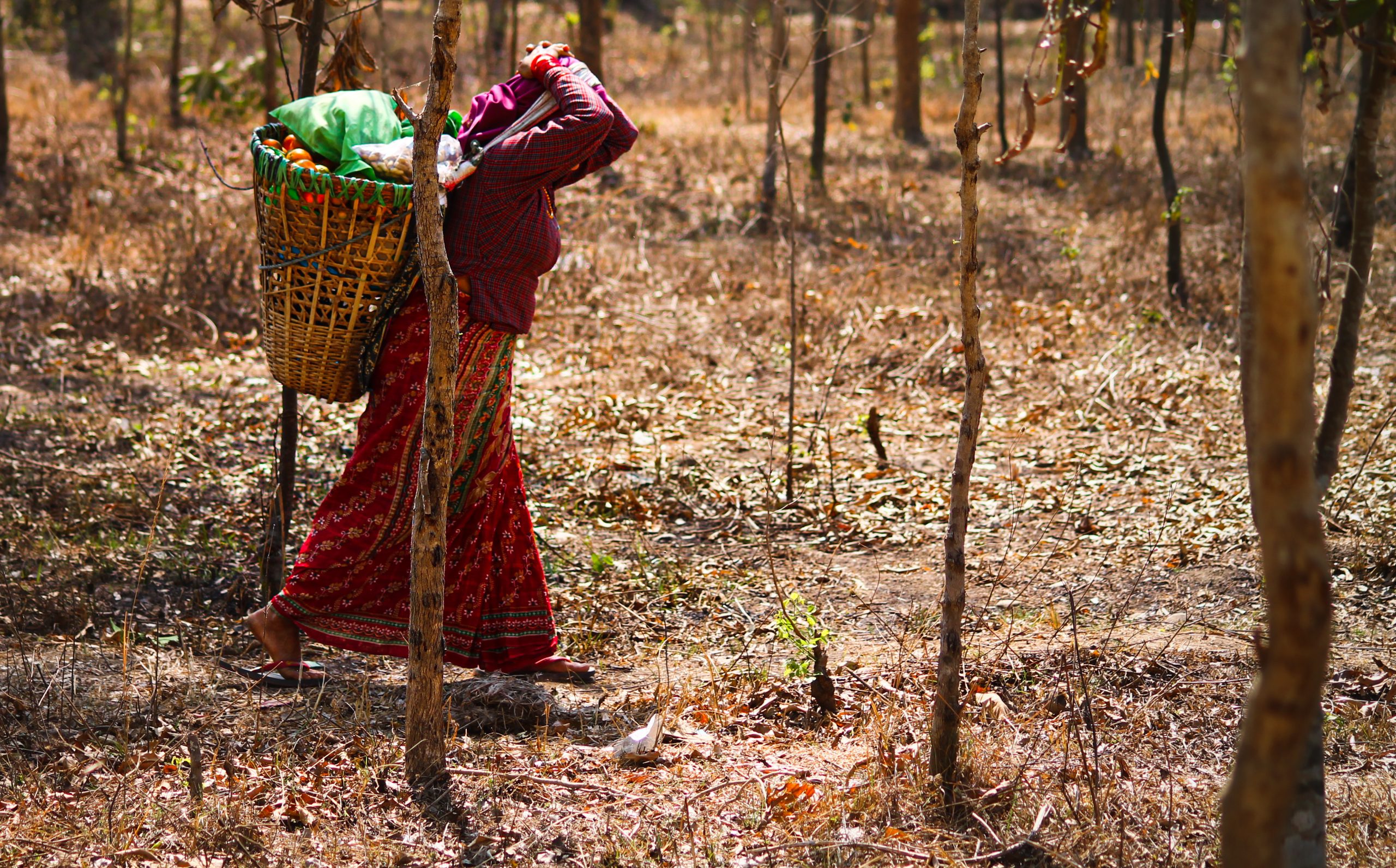 As a free-thinking environmentalist, I support well-thought-out experiments. But  selling random ideas as salvation to desperate communities and not being a true partner in the effort of achieving those dreams, too often increases communities' suffering and saps their resources, energy, time and faith. It is the essence of anti-conservation. I fear that this trend could lead to locals selling their lands, land-use fragmentation and irreversible change. Not to mention more shrinking or even annihilation of habitat for small mammals, birds, reptiles, and invertebrate species that thrive on cultivated rural land.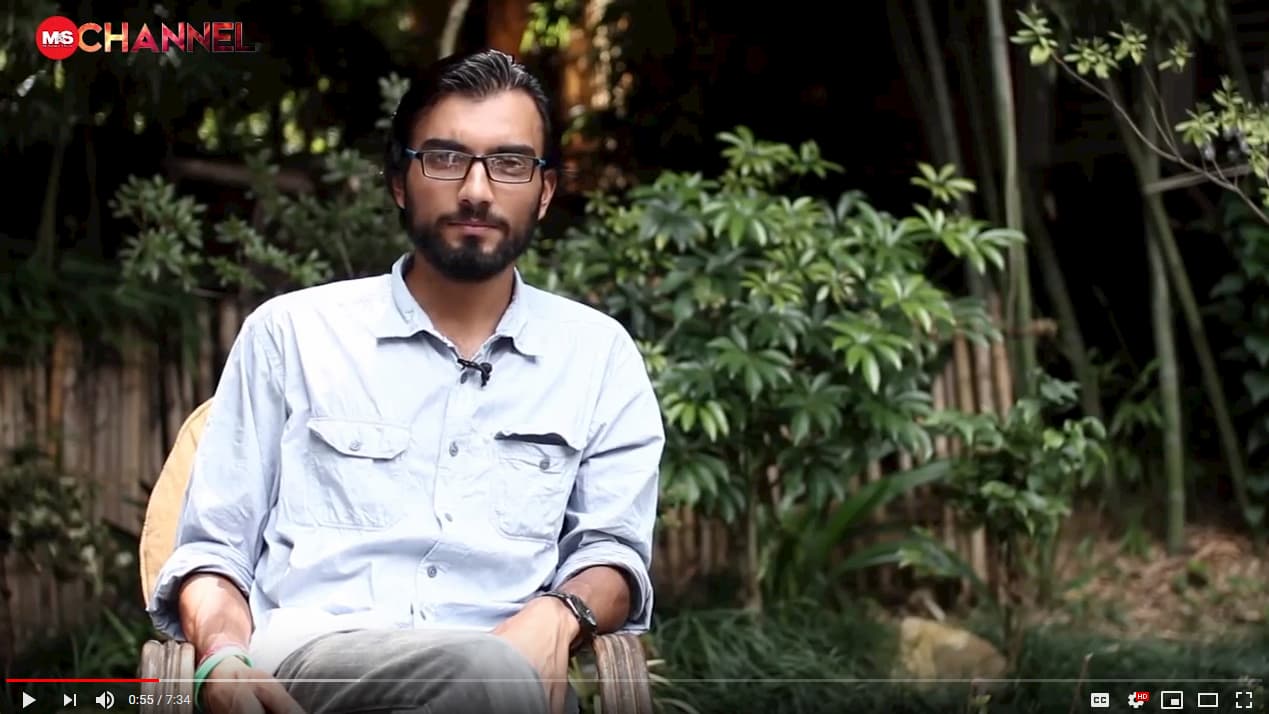 Changes in the use of land are now the next most significant threats to conservation in general that conservationists will need to focus on. This trend packs layers of other important concerns, including indigenous rights and traditional land management knowledge. – Manoj Gautam
1 quintal is 220.5 pounds. Our Nepalese farmers near Bardia have 151 quintals, or about 33, 500 pounds, of naturally grown turmeric in search of a market – contact us if you have ideas!
Simply because an agency gave free seeds or subsidised price or grants to the farmers, the occupancy of their land for an entire year, their sweat, and moreover their faith on the experiment, should not be under-estimated. It would not be harsh to point out the level of recklessness and half-heartedness of these initiatives in the context that there are no follow-ups, guidance, support or engagement post dream-selling, which are now being seen as mere trickery at the community level.
 Who bears the brunt of human-wildlife conflict?
The ones bearing the brunt of the HWC are the voiceless people, farmers, herders, and landless from the buffer-zone communities that are far from the main conventional tourism hotspots. Many things have been suggested as newer opportunities for these endangered (by increasing HWC) communities by the conservation agencies and their beneficiaries in an act of mitigating HWC. Over the past decade, these suggestions have included planting different varieties of mints, chamomile, and lately, turmeric was pushed as a profitable pursuit, given that it is wildlife-proof, as in it is not damaged by animals like wild elephants or deer, as are many other traditional crops like rice and corn.
The latest drama from the outskirts of the famed Bardia National Park is that the distributor of planted and harvested turmeric bought the yield from individual farmer as the rate of 22 rupees per kilo and now the market rate is 16-17 rupees per kilo. As per my latest conversation with the distributor, time is ticking while he tries to help out the troubled farmers. There clearly was no homework from the pushers of the idea about the market and no efforts on branding, securing market or anything whatsoever. These very flimsy dream-selling has been a norm for a long time, devoid of accountability.
Significance of land-use change
This trend of land-use change is now the next most significant threat to conservation in general that needs a great deal of focus. Plus, it has a lot of layers of other important concerns including indigenous rights and traditional land management knowledge and so on.
Conservation includes "Human Welfare" in its definition. From that sense, our model of conservation has been failing. Moreover, if this misapprehension about conservation (mistaking increasing number of a few species as conservation success) and its practice continues, then the species protection too, (not to be mistaken with a well-rounded conservation) will be jeopardised as the communities will get fed-up of these half-hearted dream-selling and trickeries and get antagonised against the entire concept of conservation as it has already started to manifest in the last few years.
Changing the game
Now, coming to what we have at hand, namely 151 quintals (that's a massive bulk) of organically grown (although uncertified), wildlife-friendly turmeric, I am seeking help on behalf of the local farmers of Bardia and in this case particularly the collector who will lose NPR 5-6 per KG. I am trying to reach out to big local retailers like Bhatbhateni, Saleways, Salesberry, hamrokirana, and others who might be willing to support this critical (not in size but in message) initiative.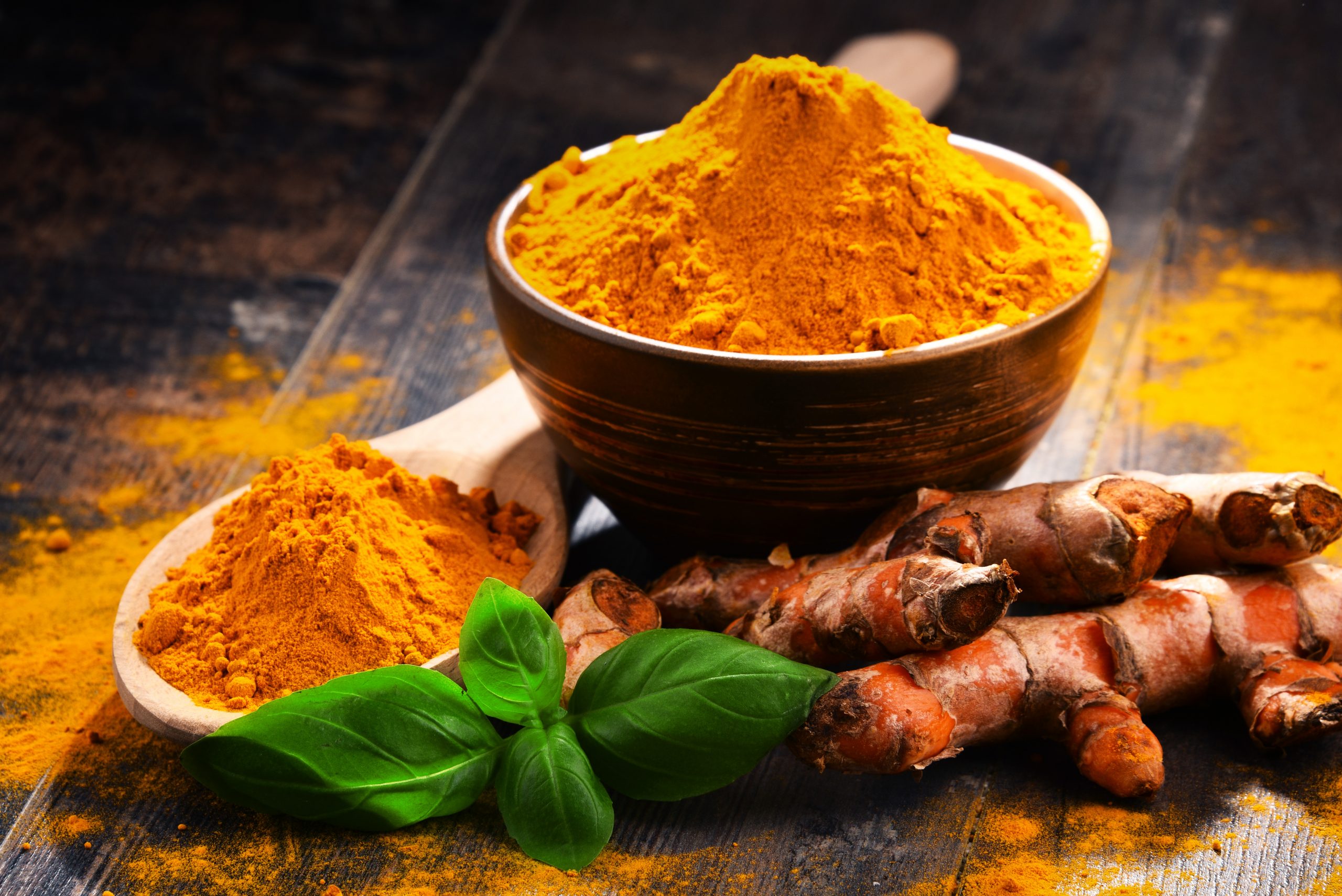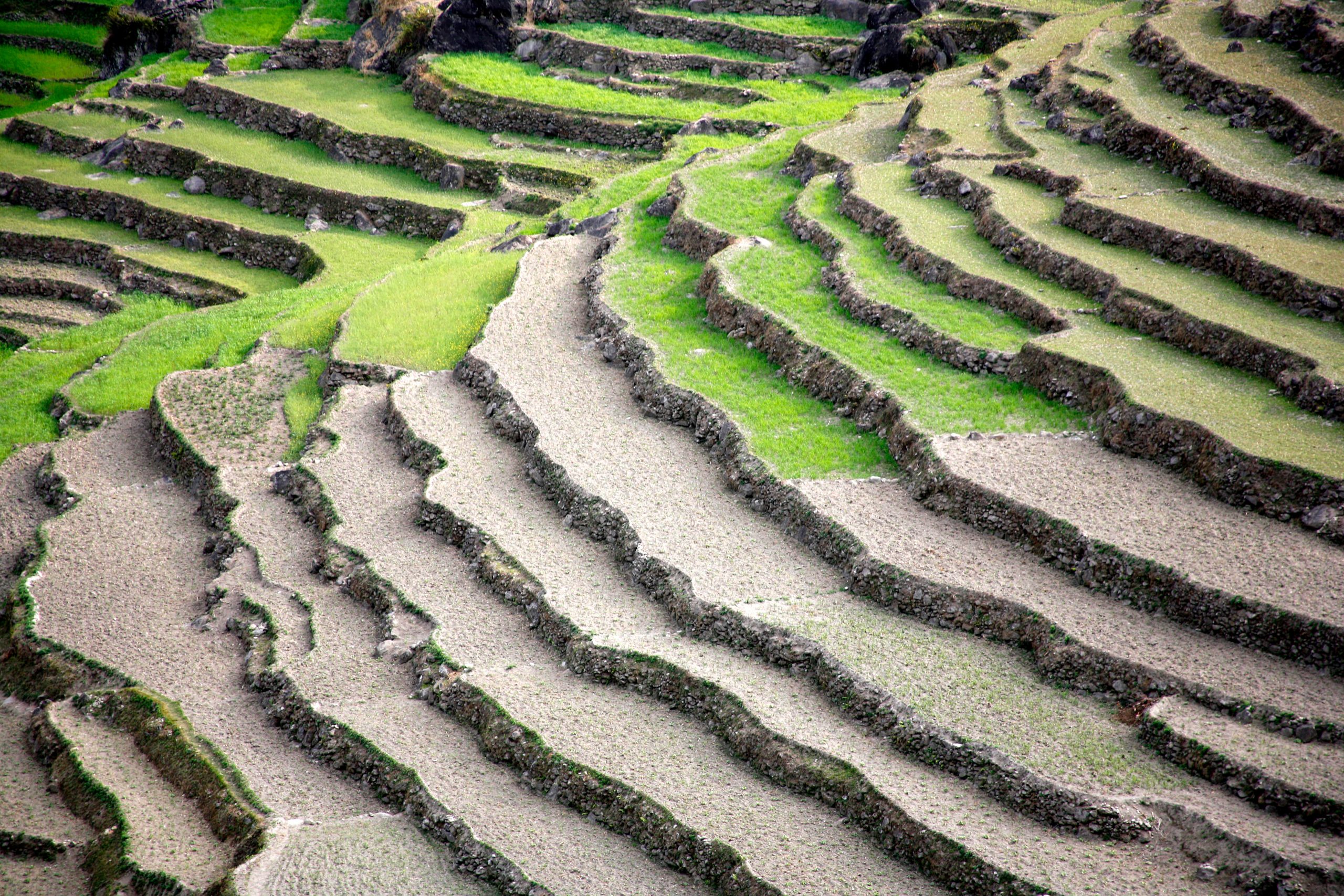 Turmeric is just one example of a potentially game-changing product, and perhaps saffron which sells on Amazon for $25 per gram. There are many other products that were previously introduced for production, like mints and chamomiles, with limited success. Apparently black turmeric is next! Turmeric lattes? Starbucks alone could change the fate of communities in Nepal who have been sacrificing to give the world some hope about conservation success. 
South Asian communities have been using turmeric for centuries but in the West it is a burgeoning trend, with uses from supplement capsules, to turmeric-latte, as a colorful spice, as a natural dye. We could potentially change the game through measures like organic certification and branding.
Starbucks alone could change the fate of several communities in countries like Nepal who have been struggling to survive while giving the world some hope about conservation success.
So what can we do? If anyone reading this has ideas, connections, or energy to help us find access for these kinds of "fair-in-many-ways" products to international fair-trade markets that would be very much appreciated (use the "Contact Manoj" form, below).