Conservationist ♦ Humanitarian ♦ Author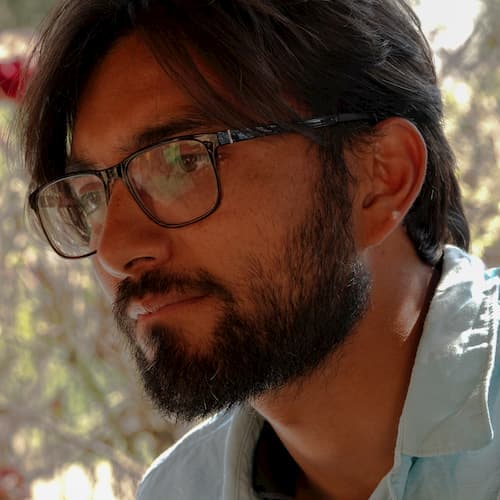 You are now part of a global team humanitarians that are interested in learning about our humanitarian and conservation efforts.
What You Can Expect
Advance notice of book publishing dates, pre-orders and specials.
Announcement of upcoming events and speaking engagements.
Valuable information on worldwide conservation projects.
Interviews with global thought-leaders.
And much more.
You can opt out at any time you decide you no longer wish to recieve our emails by unsubscribing. We respect your privacy by promising to never share your information.